Upcoming Shows


Fri April 21, 2023 7-10pm
Dew Point Brewing Co.
Sat April 29, 2023
Up 'N Smoke Festival
Sat May 13, 2023, 7-10pm
Kelly Center
Sat June 3, 2023, 6-8pm
Uncle John's BBQ
July 28-30, 2023
Weekend at Bertha's '23
August 11-13, 2023
Yasgur Road Reunion
Sat October 14, 2023
Haverford First Fest
See the Stackabones Calendar for more show info.
Roll Them Bones
Stackabones just released our 5th album, Roll Them Bones, our best work yet. You can get a copy on Bandcamp or listen to the album wherever you stream music. Check it out here:


Bandcamp

Spotify

Apple Music

YouTube Music

Amazon Music

Tidal

Deezer

Pandora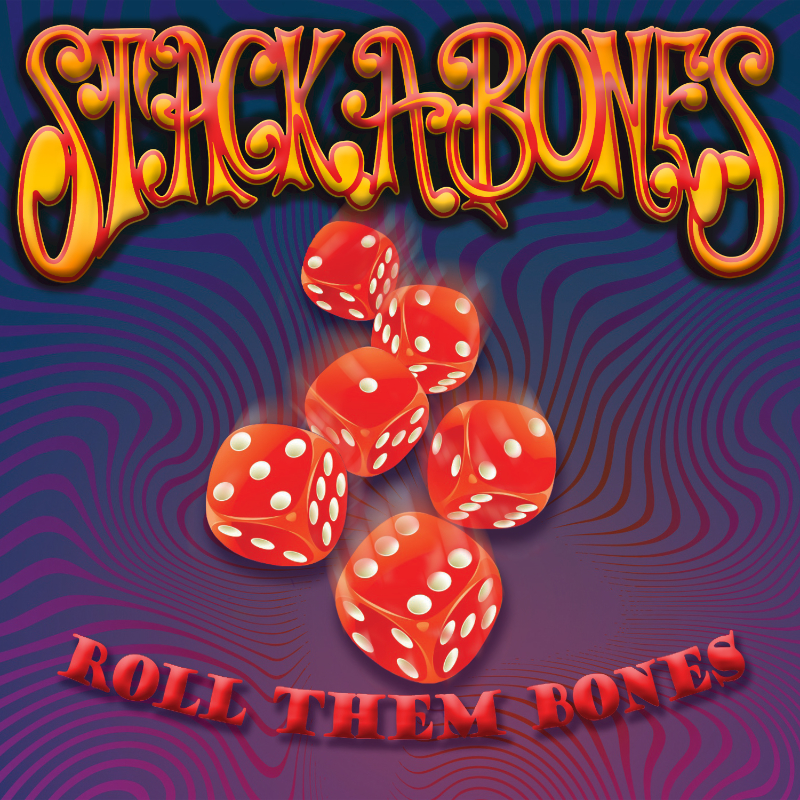 About Stackabones
Originally from Austin Texas, Stackabones is an Americana band with a focus on strong songwriting, multi-part vocal harmonies, a tight rhythm section, and interesting improvisational explorations. Stackabones plays music from its four-decade legacy of original material, and includes a few tasty covers from the annals of our Americana heritage.
Relocated to the mid-Atlantic in 2011, Stackabones continues to bring its original sound to clubs, house concerts, and festival stages up and down the East Coast.
For booking, see our Electronic Press Kit