Upcoming Shows


Sat March 2, 2024
Kelly Center
Havertown, PA
[tickets] [venue] [map]
Stackabones Acoustic


Sat March 23, 2024
Dharma Bums
New Hope, PA
Sat March 30, 2024
Kennett Flash
Kennett Square, PA
Sun April 22, 2024
My Father's Place
Roslyn, NY
[event info] [map]
Celebrating Jimmie Brighton's Life


Sat May 11, 2024
118 North
Wayne, PA
See the Stackabones Calendar for more show info.
Roll Them Bones
Stackabones just released our 5th album, Roll Them Bones, our best work yet. You can get a copy on Bandcamp or listen to the album wherever you stream music. Check it out here:


Bandcamp

Spotify

Apple Music

YouTube Music

Amazon Music

Tidal

Deezer

Pandora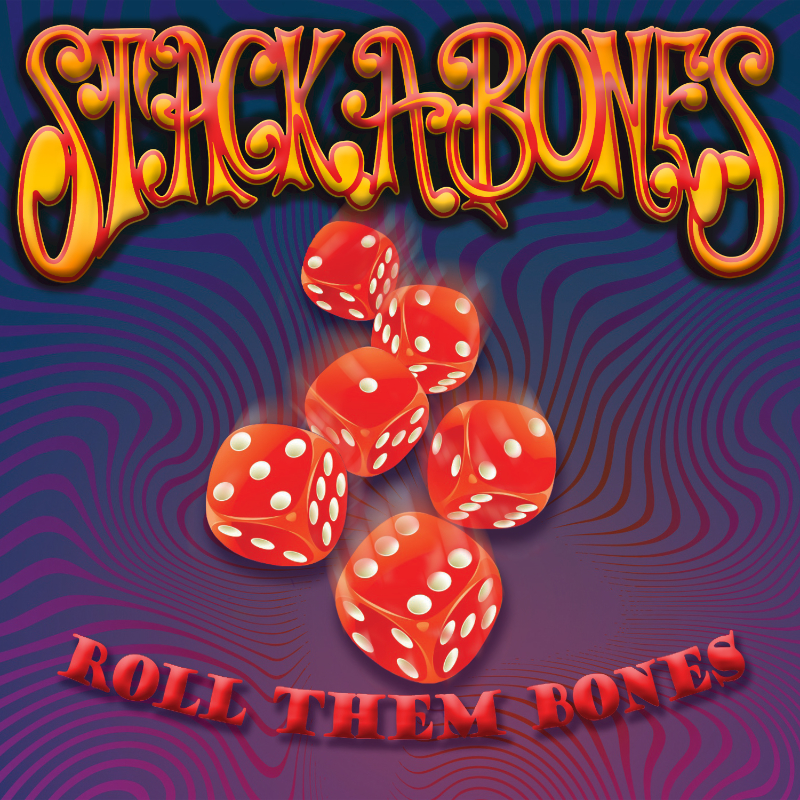 About Stackabones
Originally from Austin Texas, Stackabones is an Americana band with a focus on strong songwriting, multi-part vocal harmonies, a tight rhythm section, and interesting improvisational explorations. Stackabones plays music from its four-decade legacy of original material, and includes a few tasty covers from the annals of our Americana heritage.
Relocated to the mid-Atlantic in 2011, Stackabones continues to bring its original sound to clubs, house concerts, and festival stages up and down the East Coast.
For booking, see our Electronic Press Kit